Owner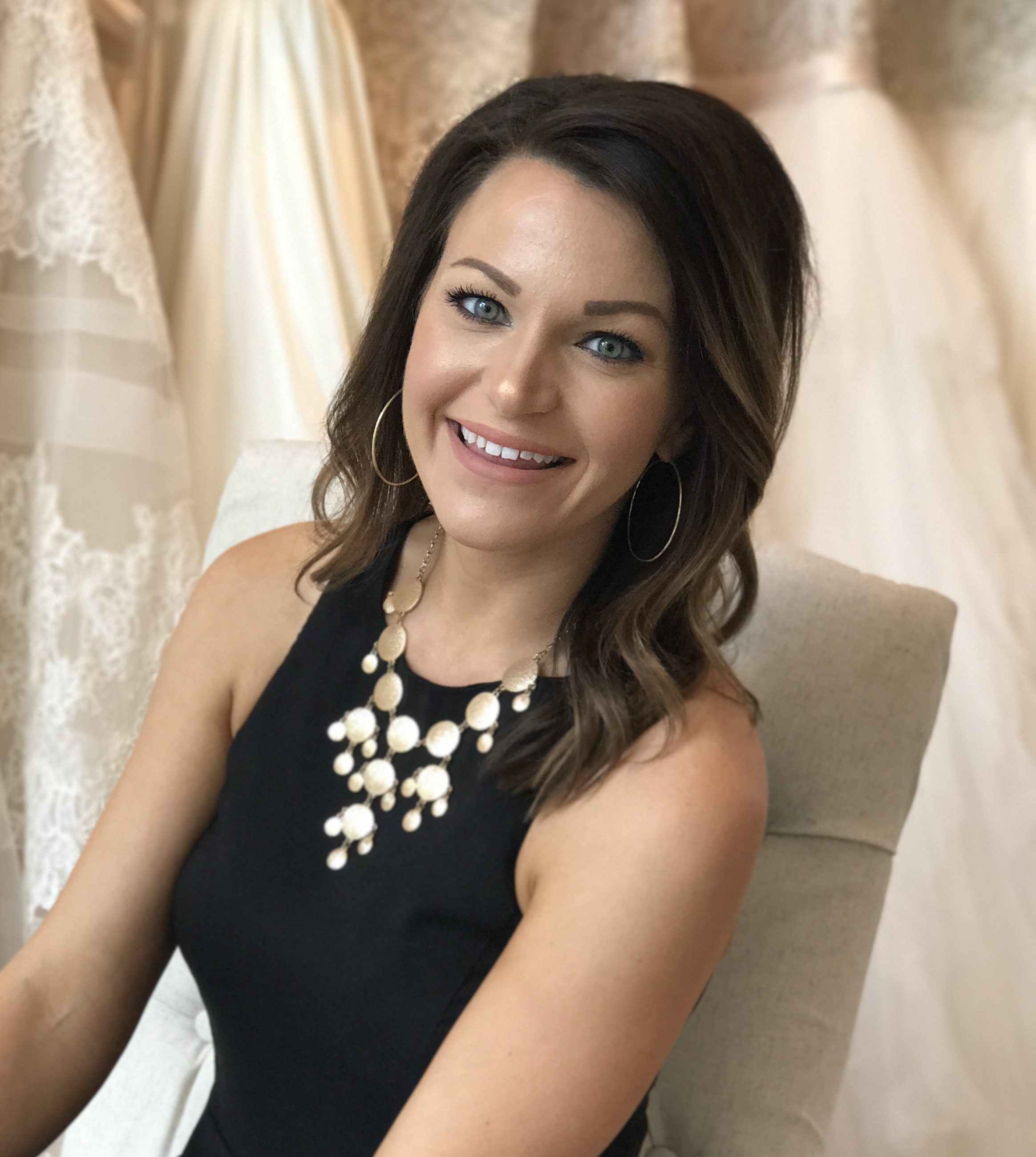 Experience in Industry: Owner. 13 + years in Fashion & Bridal.
Favorite part of job: Seeing and being apart of the moment where the Bride sees herself and knows that this is the gown that she wants to walk down the aisle to the love of her life.
Words of Wisdom: I say day in and day out, trust your gut. Every brides first feeling about a gown is usually the right one. If you find yourself saying "I like it but…" then it is not it. Just like when you said "Yes" to your Fiance, the feeling should be no different!
Fun Fact(s): My dream was always to be a stylist. To be the next Rachel Zoe to be exact. I turned that passion of mine into being able to style girls on the most special day of their life. When I am not surrounded by my first love of Fashion, I can be found spending time with my always twirling in a tutu daughter, Reilly Catherine and husband Robbie.
Hometown: New Bern, NC