Director of Marketing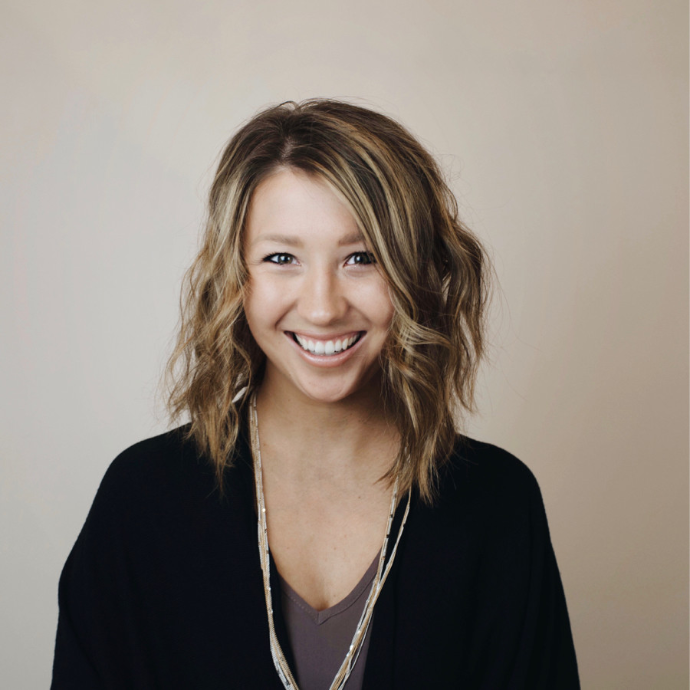 Experience in industry: 2 years high end retail and 4+ years social media & marketing
Favorite part of job: Finding new ways to utilize technology and design to increase reach and sales. I also love working with teenagers in All the Rage on weekends and help show them their true beauty.
Words of Wisdom: Smile more and treat everyone with respect. We are all human and doing our best. Xoxo
Fun Fact(s): I like to travel, make things pretty, paint with watercolor, laugh, and spend time with my husband!
Hometown: Buffalo, NY